It's been a while since we've had time to mark our 2019 anniversary.
June 28 is a special day for tangju. It has been six years since 2013.
After more than two months of careful planning, we presented a warm and gorgeous celebration.
The theme of the anniversary is "thank you all the way", the venue chose a warm and fashionable gold color as the main tone.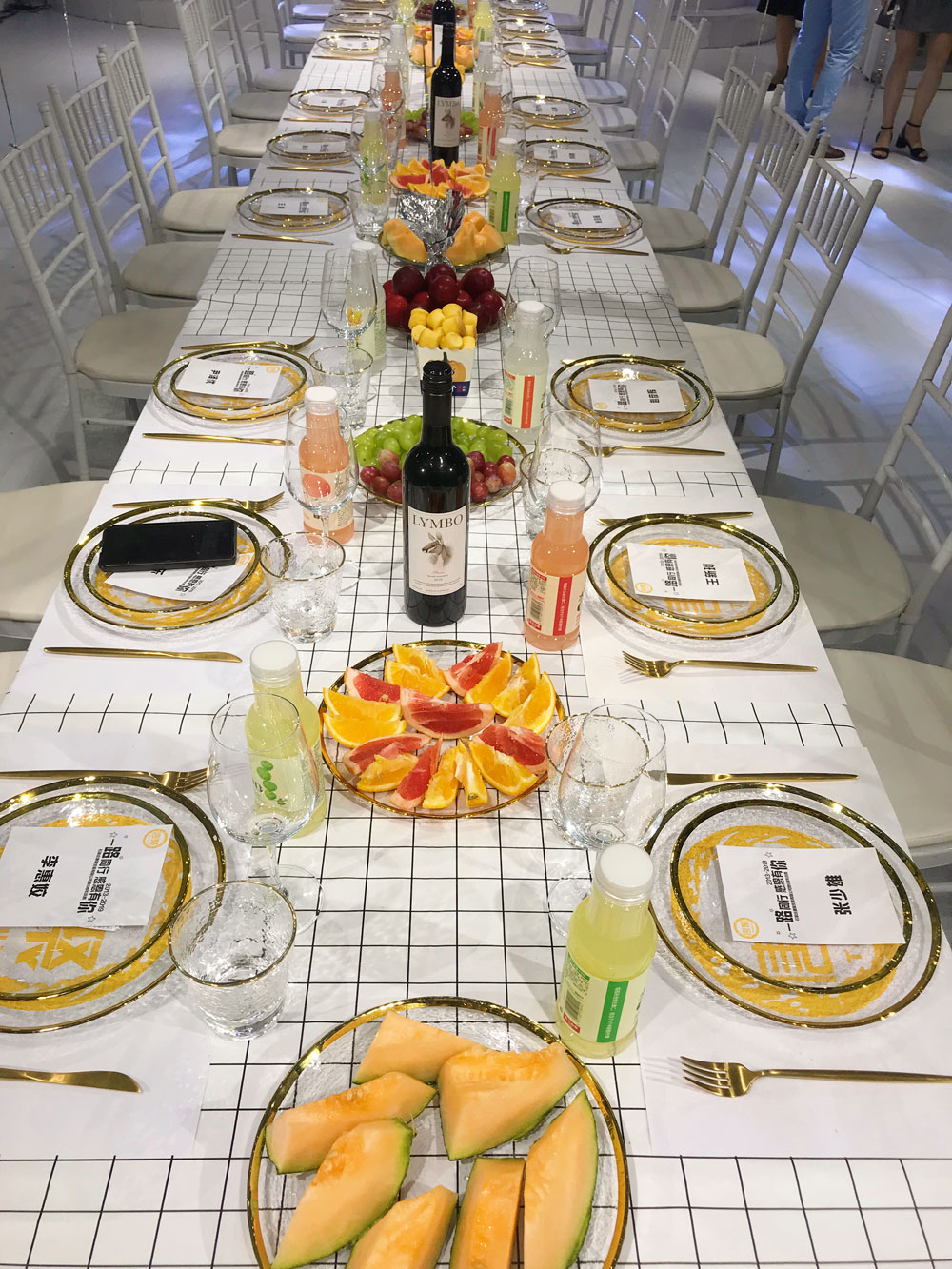 Delicious wine, sweet fruits, drinks and desserts are also ready. We are looking forward to the arrival of each family member.
The celebration began at 10:30 a.m., and every family member prepared a letter of gratitude for tangju. We came to tang to gather the length of time is different, everyone is telling their own feelings. At this moment, we walked through each scene in the mind, moved at the same time deeply grateful for the existence of tang ju.
Boss Yin and boss Zhang prepared the anniversary gift for us all, and more intimate prepared the words of thanks for everyone, which is the affirmation of our work in these years, and also the expectation for our future. Tangju is always our strong backing, warm harbor.
At noon, we enjoy food, at this time of the celebration is more like a family dinner, is only belong to the warmth of tangju family.
As the celebration drew to a close after lunch, everyone joined together to leave this rare photograph in front of the signature wall.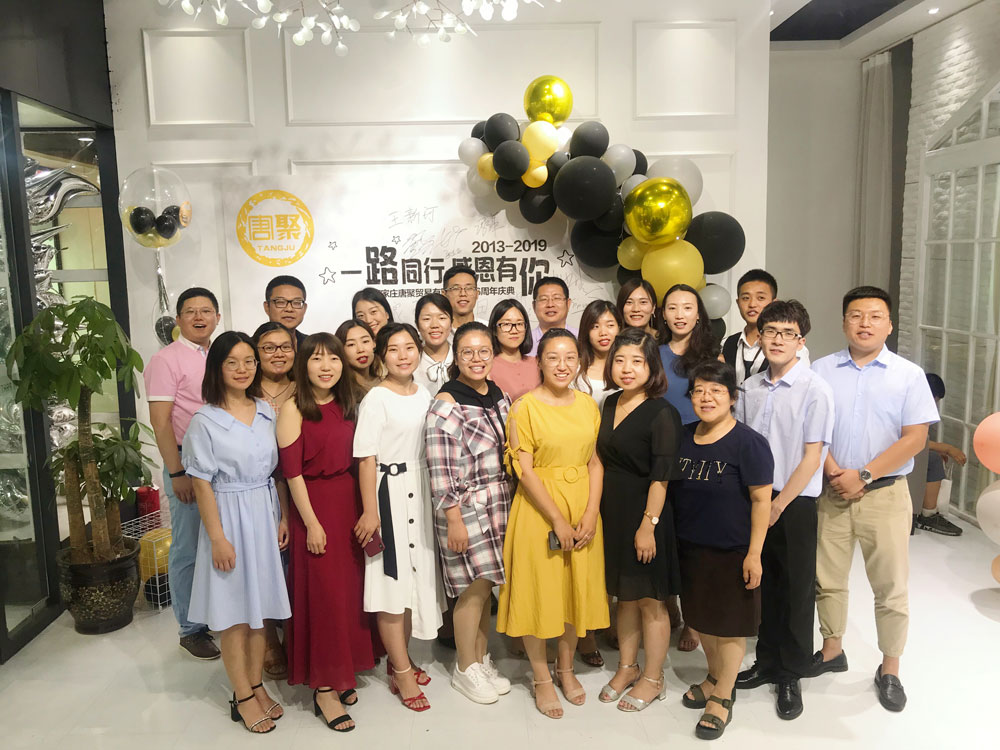 We still have six years to go, to meet opportunities and challenges together. We have always believed that life requires ritual, and that expressions of love may be late, but never absent. This line of peers, Thanksgiving have you!